Dear friends,
We would like to once again offer
Ippodo's Tokusen Gyokuro [特撰玉露]
!
Normally only sold in-person at their main store in Kyoto, this is the same special gyokuro that was offered last year (see
here
and
here
).
Because availability was very limited last year, we decided to try to
pre-order
early this time to secure more tea. We are hoping Ippodo will make a special exception for us again.
We anticipate that the tea will arrive in September.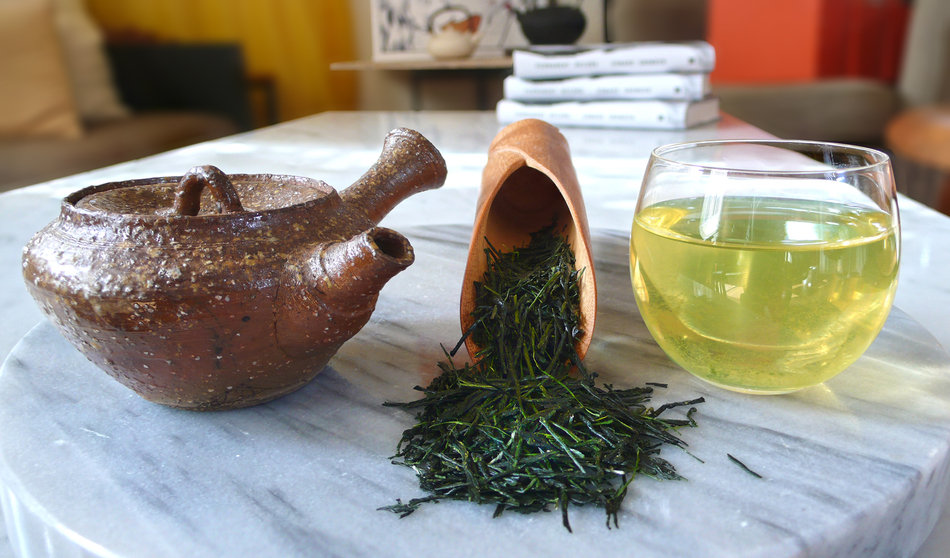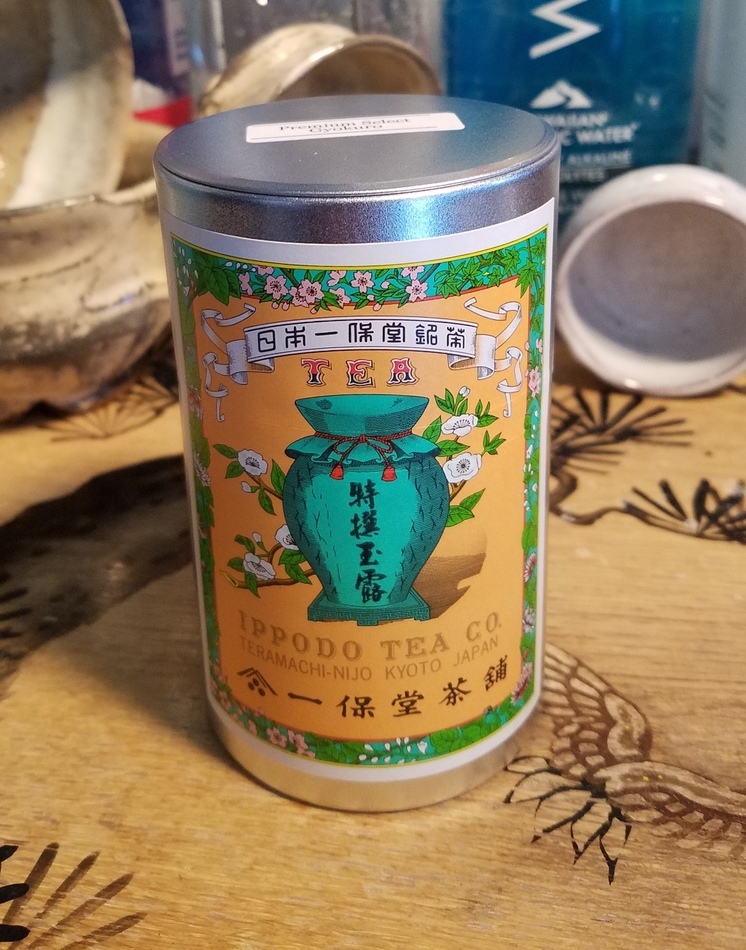 ---
Pricing:
Tokusen Gyokuro 30g Bag: 35 USD (3500 JPY) [1.17 USD/g] + 10 USD shipping =

45 USD

Tokusen Gyokuro 50g Can: 60 USD (6000 JPY) [1.20 USD/g] + 10 USD shipping =

70 USD
It is my understanding that the 30g pack does not come in a decorative tin, and that's why it's slightly cheaper by weight.
For each pack of tea, we are requesting an estimated

10 USD

for shipping.
USPS (at Commercial Pricing) will be used to economically ship from us to you.
Non-US-based participants are welcome, but note that there will be an additional shipping charge. Feel free to contact us for an estimate (please indicate what you're thinking of ordering and which city it would ship to). Also note that due to CoViD-19, shipping may be delayed. Please try to research the current state of USPS reliability for packages sent to your country.
This group buy is offered strictly at-cost with complete transparency and no markup.
When the transaction with Ippodo is complete, we will post the USD → JPY exchange rate used. It will likely be more favorable than the 100 JPY per USD estimated above.
Leftover money from the exchange rate and from the shipping from Ippodo will be applied towards re-shipping the tea from us to you.
If there is money left over after shipping,
we will refund you
. Likewise, we will request more money in the event that it is needed to cover shipping.
---
Example:
For two packs of 30g and one pack of 50g (three total packs of tea), please pay:
2 × 30g + 50g =
2 × 45 USD + 70 USD =
160 USD
---
How to participate:
Please fill out this order form:
https://forms.gle/zKqHYYYVNAsNZzoDA
Then submit payment via paypal friends & family ("sending to a friend"):
Please put your TeaForum Username in the payment memo so we know who it's from!
https://www.paypal.me/TeaForum/
For each
30g bag
of tea, please send
45 USD
.
For each
50g tin
of tea, please send
70 USD
.
Estimated shipping is included.
---
FAQ:
What if I need to change my shipping information?
After filling out the order form above, a copy of your order info will be emailed to you along with a link that allows you to edit the info you provided. If you need to edit your info, please use that link in your email to do so.
---

This special offer will close on Monday, June 29, 2020 11:59 PM CDT (UTC -5)
Time remaining:

Who's in?