2018 Anniversary Fundraiser & Giveaway Item List
---
Old Ways Tea: 2018 Black Sample Pack
$20 USD
sold
(Actual retail value: $26 USD)
This item was generously contributed by @OldWaysTea. 100% of proceeds go to Tea Forum.
Free shipping to USA / USA Territories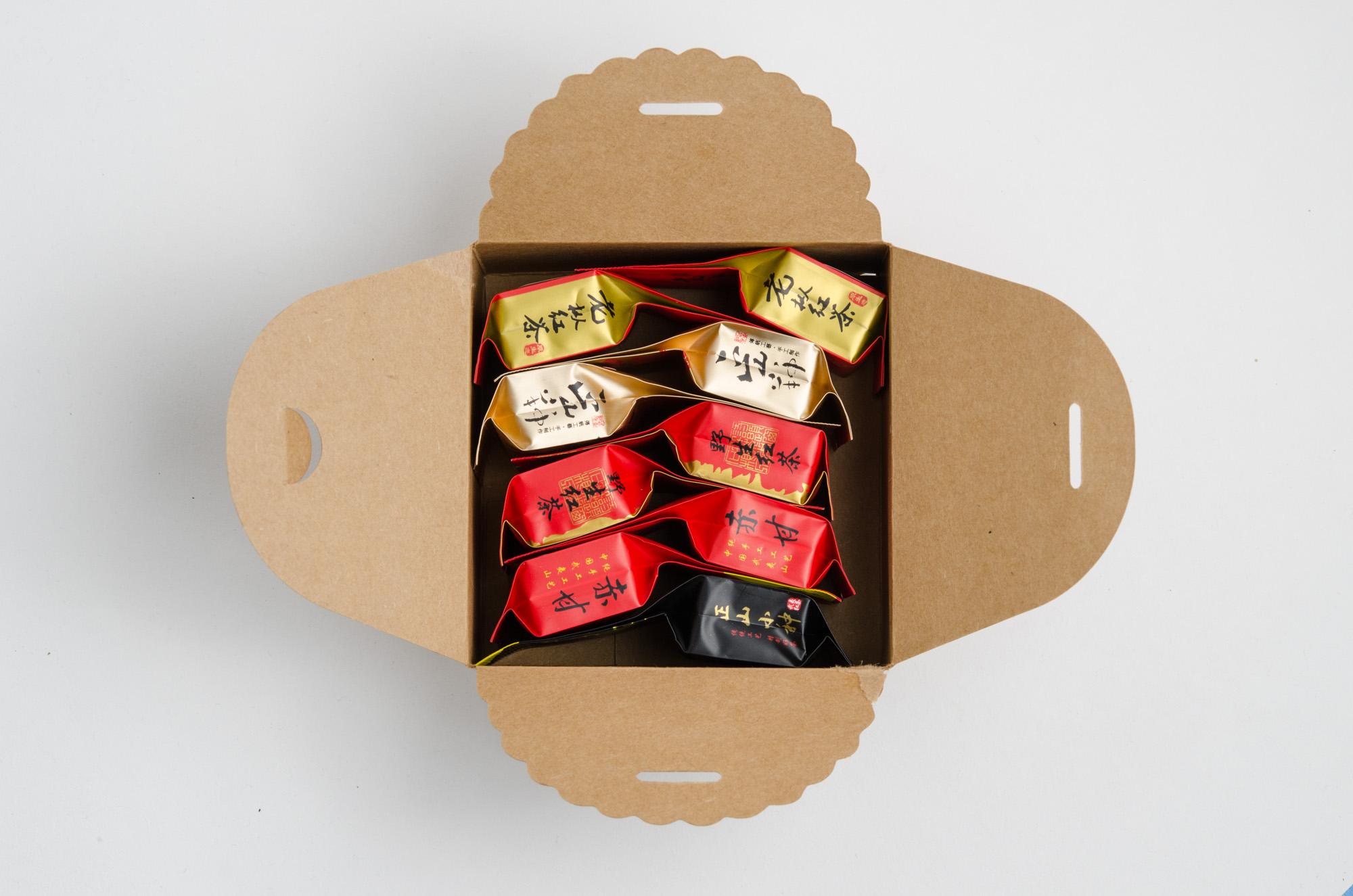 oldwaystea.com wrote: Experience the increased variety of premium black tea available in 2018. We have expanded our selection of black teas produced in Masu, a small village in the mountains above Tongmu.

This sample pack contains 45g of tea, and receives a 20% discount compared with buying the samples individually.

Wild Style Black Tea
Old Tree Black Tea
Da Bo (Old Uncle)
Jin Guazi
Smoked Black Tea
https://oldwaystea.com/products/2018-black-sample-pack
This offer is for 5-10g samples of five teas totaling 45g.
Note: If you would prefer something else from Old Ways Tea, you can instead have $26 store credit to apply to whatever you wish

---
Please click here to remit payment by PayPal and:
leave "Paying for goods or a service?"

deselected

(i.e. use "friends and family")
note the item name and your TeaForum username in the transaction
submit your mailing address (referencing the item) using this form